Signal 99 - Mutual Aid to Liverpool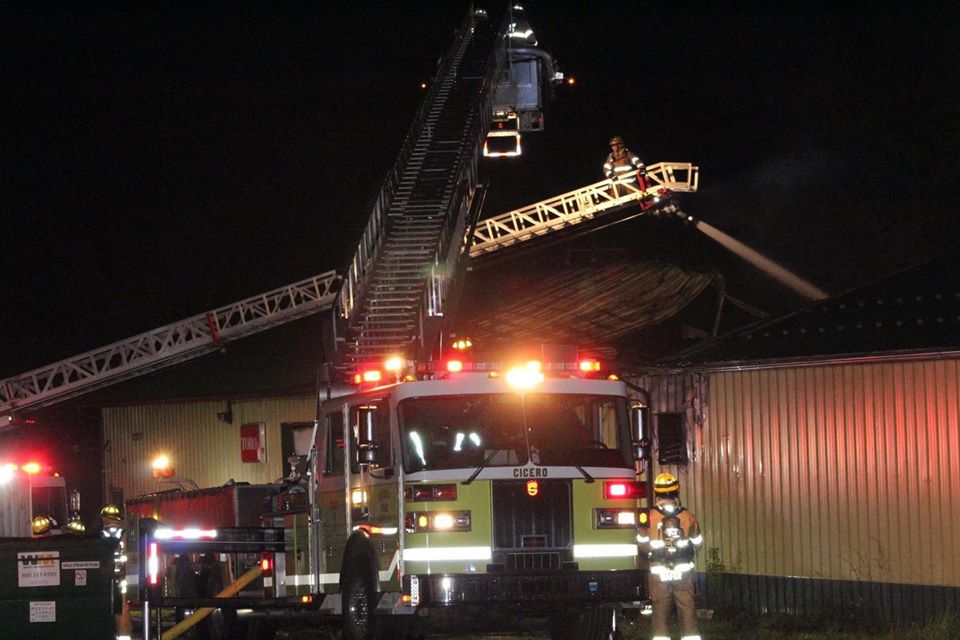 Sunday, May 10, 2020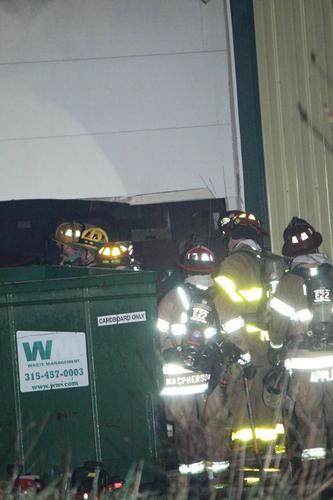 5-10-2020 // Signal 99 - Mutual Aid to Liverpool
At 02:30 this morning crews were activated for a reported commercial fire on Commerce Blvd in the Liverpool Fire District.
Engine 22 [Capt. Beverly] arrived second due and pulled a second handline to the interior. Engine 32 [Sgt. Atkinson] secured a secondary water supply to pump Liverpool's truck and went to the roof to assist their crew with extinguishment.
With conditions worsening crews were pulled out of the structure and began to assist with extinguishment from the exterior. Engine 22s driver was able to reverse lay to a hydrant on Morgan road to secure what ended up being a primary water source on scene.
Engine 32 and 22's crews opened up the B side of the structure to vent and extinguish from the exterior. Approximately 2 hours into the incident, the fire was completely extinguished; crews assisted with overhaul and returned to service shortly after 5 am.
Photos Courtesy of Brian Hardy
« Return to news listing