Member Spotlight • Officer of the Year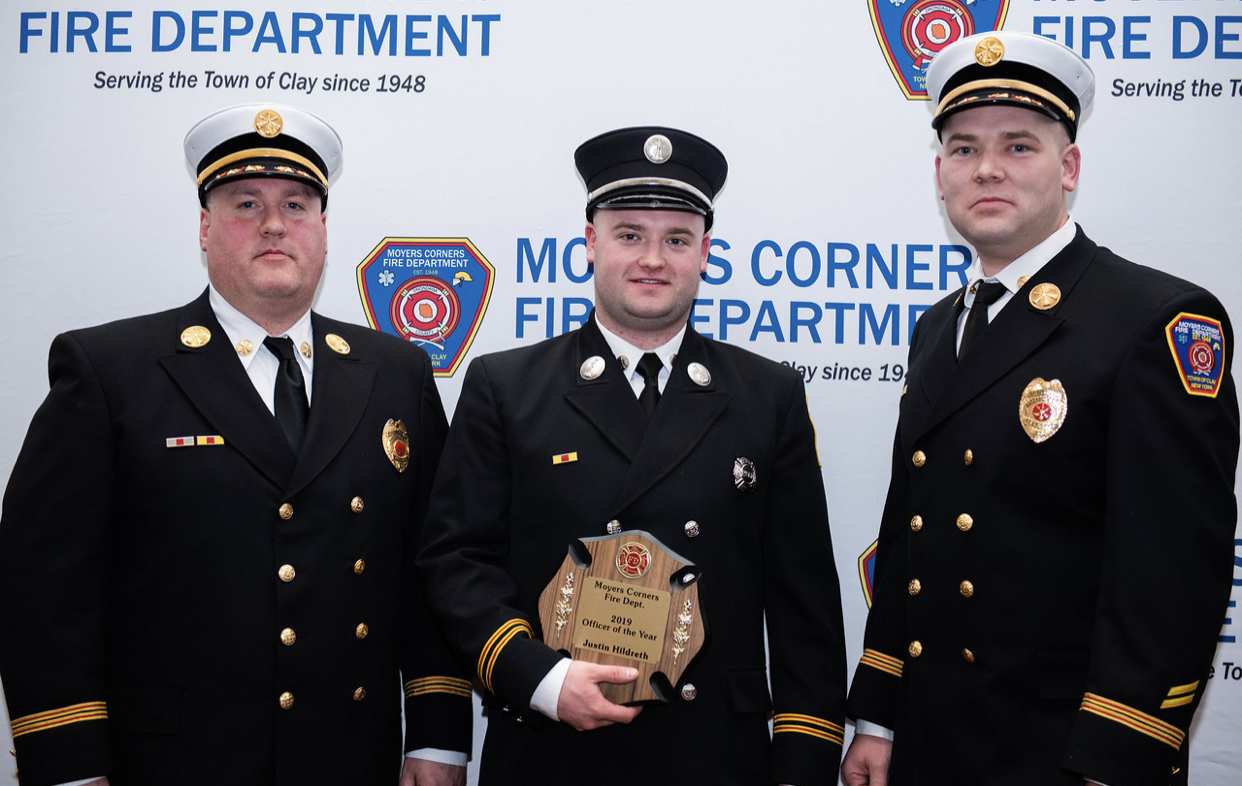 Wednesday, March 11, 2020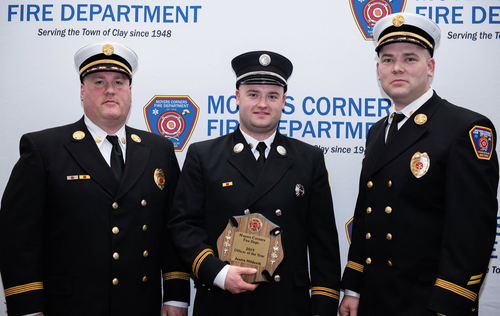 • Member Spotlight • Officer of the Year
The 2019 Officer of the Year is Lt. Justin Hildreth. Justin started as an Explorer in June of 2009. He spent the following 5 years as an Explorer until he became a member in May of 2014. His first year as a member he ran over 300 calls, and attended multiple drills and standbys.
In January of 2018 Justin joined the ranks of Lieutenant. In his 2 years as an officer he has dedicated countless hours to the department amounting to hundreds of calls, drills, details, and standbys. Lt. Hildreth not only trained and sharpened his own skills, he committed himself to improving the overall training and skills of all members, explorers and bunk-ins at Station 1.
The initiative, dedication and promise shown in his day to day actions as an up-and-coming line officer make us confident we as a Department are building a great foundation for the future.
Congratulations, Lt. Hildreth!
« Return to news listing