Member Spotlight • Explorer of the Year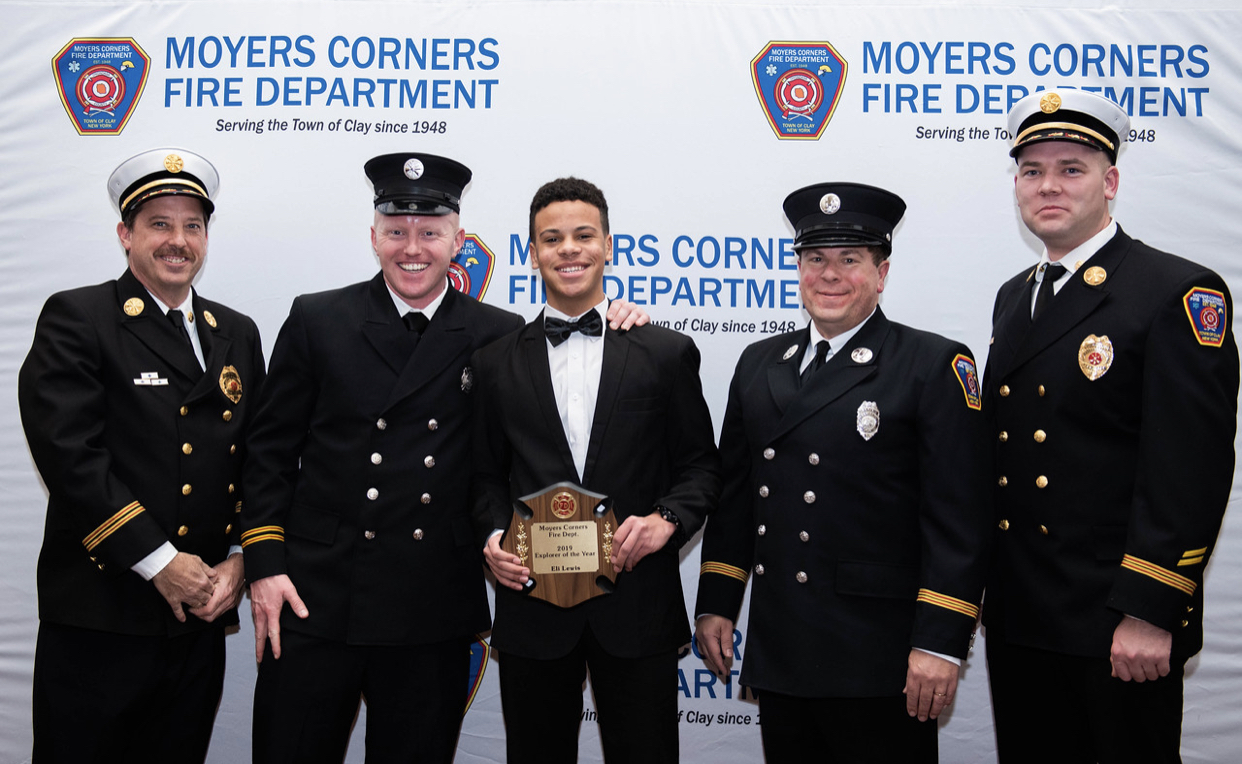 Thursday, March 05, 2020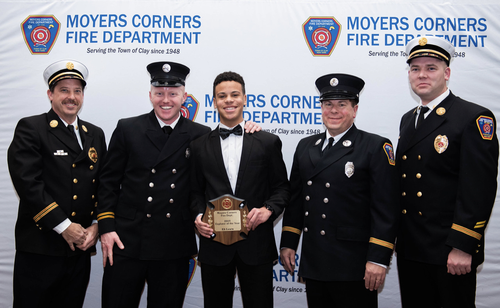 Member Spotlight • Explorer of the Year
The 2019 Explorer of the Year is Eli Lewis. Eli has been a member of the Moyers Corners Explorer Post since May of 2018 and is currently assigned to Station 1. Eli has already begun to show his dedication to the Department by consistently being involved in explorer post events such as fundraising, department wide training, explorer post recruitment, and in-house standbys.
Not only was Eli was promoted to Explorer 1 this past year, allowing him to respond to calls and ride the apparatus alongside his peers and senior members, he also accepted the position of Vice President of the Explorer Post for 2020.
Congratulations Explorer Lewis!
« Return to news listing