Member Spotlight • Station 4 Firefighter of the Year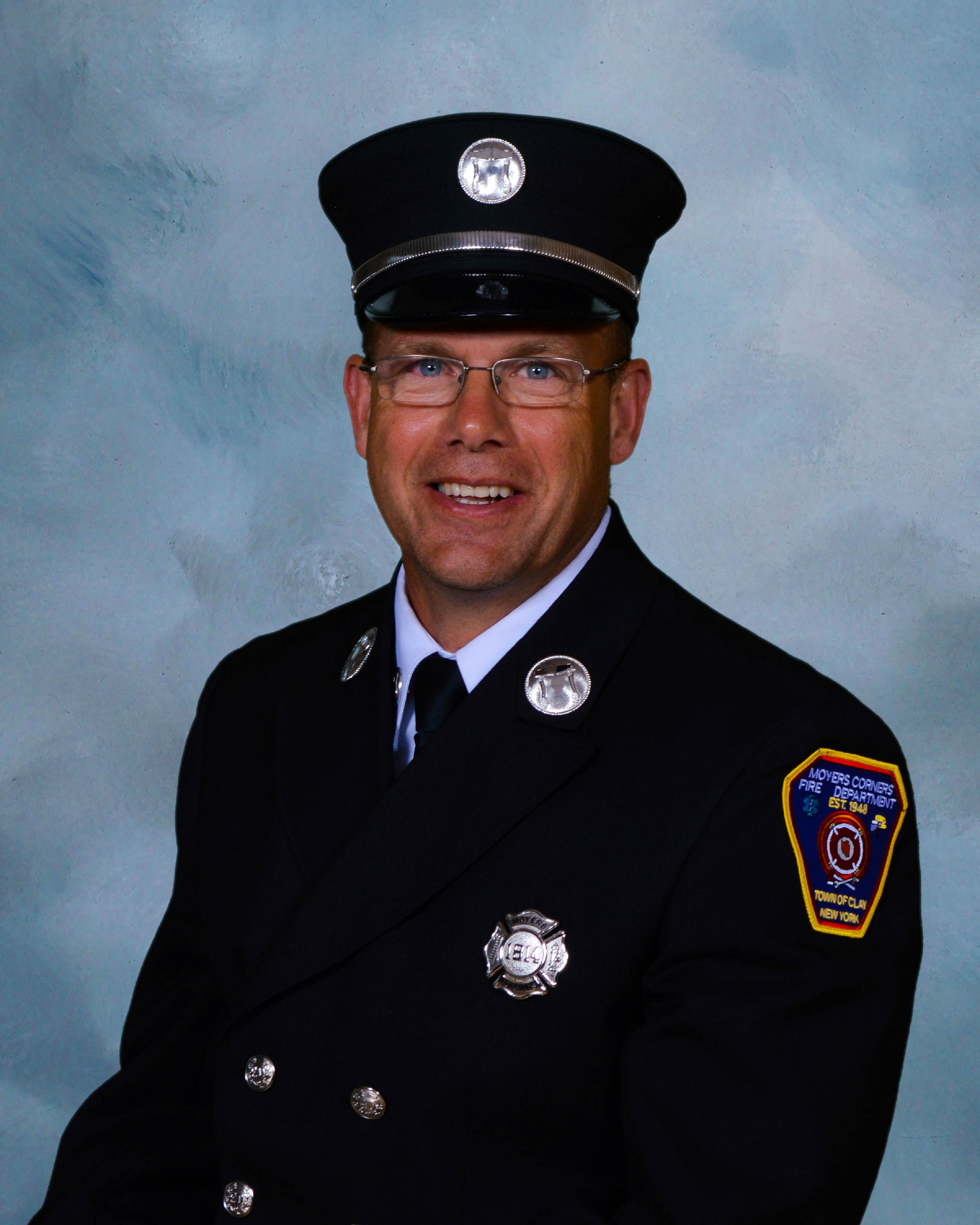 Wednesday, March 04, 2020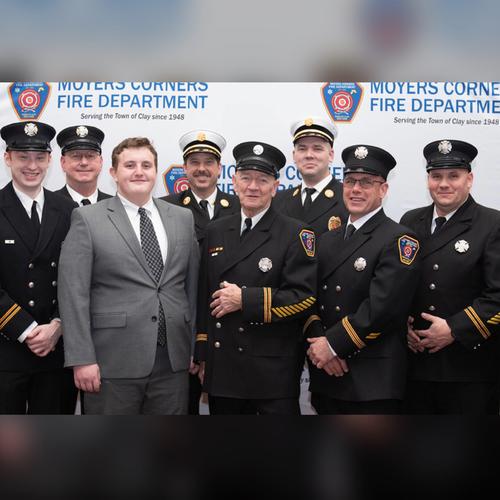 Member Spotlight • Station 4 Firefighter of the Year
Station 4's Firefighter of the Year is Past Captain Kevin McGowan. Kevin joined Moyers Corners in 2006, dedicating himself to the Department and his community for the last 13 years.
In 2019 specifically, he responded to 226 alarms and 23 drills, accounting for more than 20% of his Stations activations. As a senior member around his station, Past Captain McGowan is often seen leading drills, organizing details, training new members & taking the initiative to keep the station in order.
Congratulations Past Captain McGowan, and thank you for your consistent dedication to this Department.
« Return to news listing