A Busy Night for the New Engines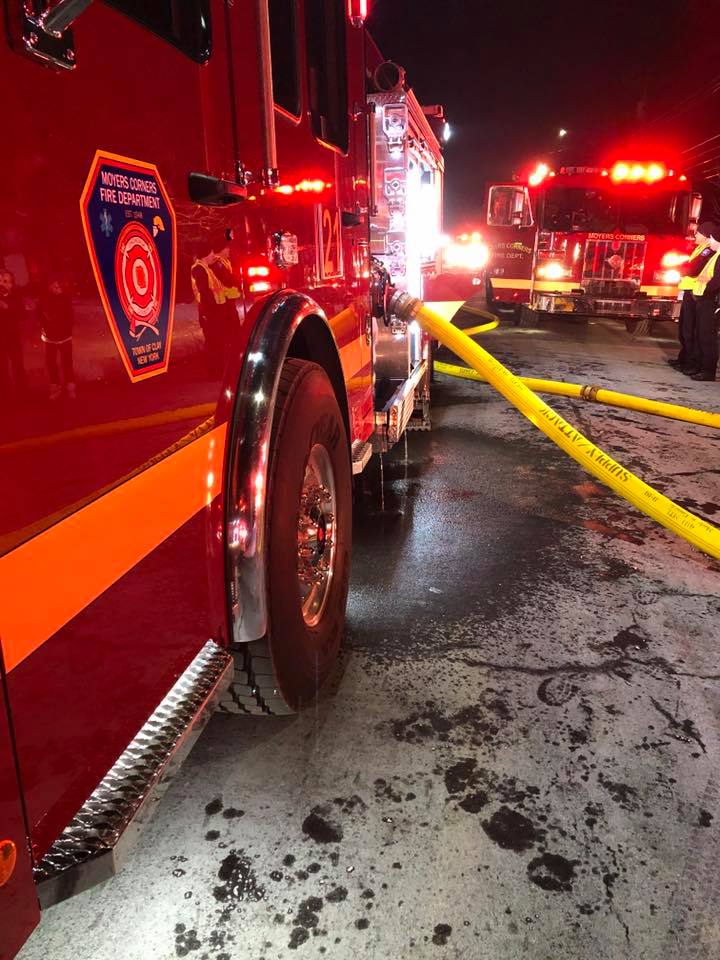 Friday, February 21, 2020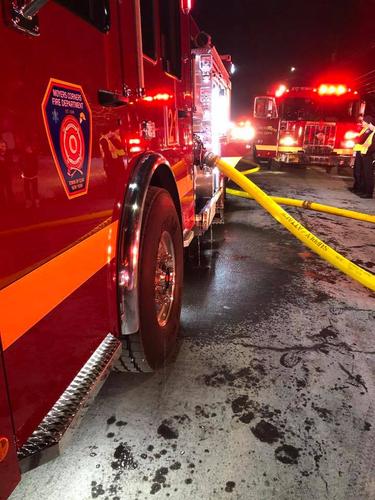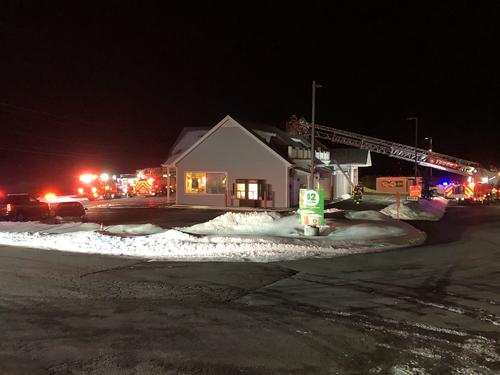 Beginning the evening rush at 1849 members were activated for a fire alarm in the bayberry neighborhood.
Less than an hour later, all four stations were activated again for a reported Residential Fire on Cherry Tree Circle. BC2 [Battalion Chief Normanly] arrived assuming command and reporting smoke showing from the residence. Car 2 [Deputy Chief Bailey] took the interior command confirming an active basement fire.
Engine 21 [Lt. Rush] secured the first hydrant and sent a crew inside the residence to make the initial attack on the fire. Truck 2's [Capt. Beverly] crew conducted a primary search of the basement and secured the utilities. Engine 31 [Sgt. Atkinson] secured the second hydrant and assisted with manpower on the scene. Ladder 1 [Lt. Curtis] assisted checking for extension to the rest of the residence and overhaul/ventilation efforts.
Shortly after crews began clearing the scene of the fire, Engine 11 [Past Lt. Bissett] was activated for a possible transformer fire on Route 31. Within minutes of the first call for this plaza, Engine 11 arrived and the alarm had been upgraded activating all four stations for one of the store fronts filling with smoke.
These were the first two reported fires for each of our New Engines, both of which have been in service for less than a week!
« Return to news listing