Member Spotlight • Station 2 Firefighter of the Year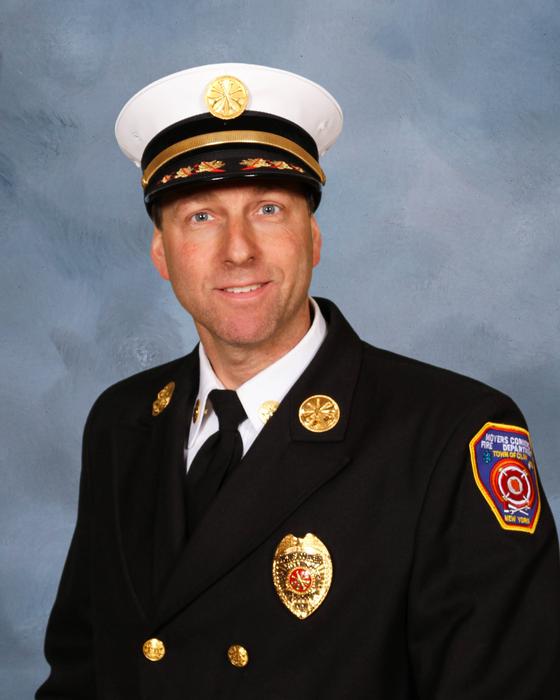 Sunday, March 01, 2020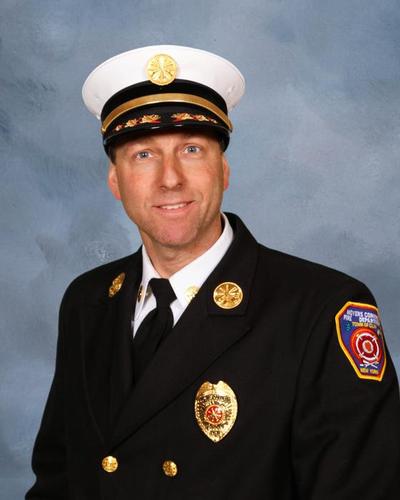 Station 2 Firefighter of the Year
Past Deputy Chief Stephen Race

The Station 2 Firefighter of the Year has selflessly provided 28 years of volunteer service to the Moyers Corners Fire Department. On the operational side, Past Deputy Chief Stephen Race served as Lieutenant for 4 years from 1995-1998 and served from Captain in 2004 up to Deputy Chief in 2017. He has an extensive active history with the department, serving on several committees including Computer, Engine, Finance, and Scholarship.
In 2019, Past DC Race attended 173 alarms, and attended countless community events, drills and overnight standbys. However, one of his largest contributions in 2019 specifically was made behind the scenes. Every time we log-in to a computer, run reports, or even utilize the wi-fi, we have Steve to thank for his countless hours spent working on our IT infrastructure.

Succession in the fire service, as in many jobs, is best achieved when an individual prepares his successor for taking over his or her job. This individual does not currently serve as a department chief, but he continues to work behind the scenes to better prepare the future leaders of this fire department for their next roles. We are honored to present Past Deputy Chief Stephen Race as our Station 2 Firefighter of the Year.
« Return to news listing