MCFD is inducted into KROCKs Hall of Flame
Friday, March 01, 2019
We are so honored to be the first inductee to the K-ROCK Hall of Flame. Thank you K-ROCK helping MCFD and other volunteer fire departments get the message out on recruitment and volunteering in your community!
Help us spread the "flame" of volunteerism, become a member and join today!
Are you a college student going to Syracuse University, SUNY-ESF, SUNY Oswego, SUNY Cortland, OCC? Find out more about our student bunk-in program, where you can have a dorm room in one of our stations at no cost!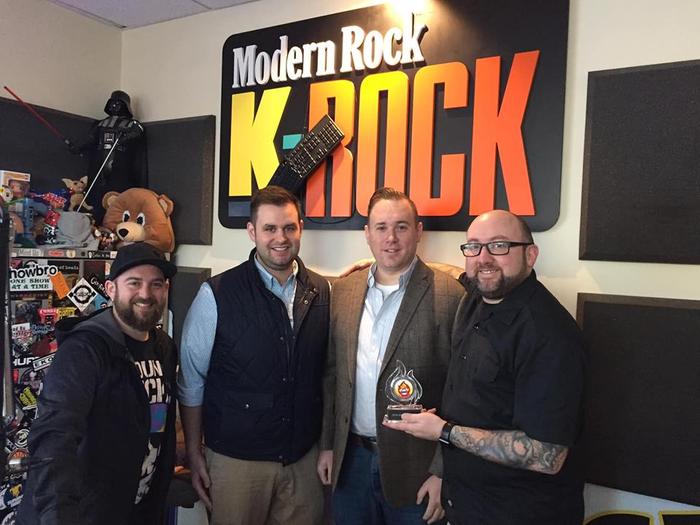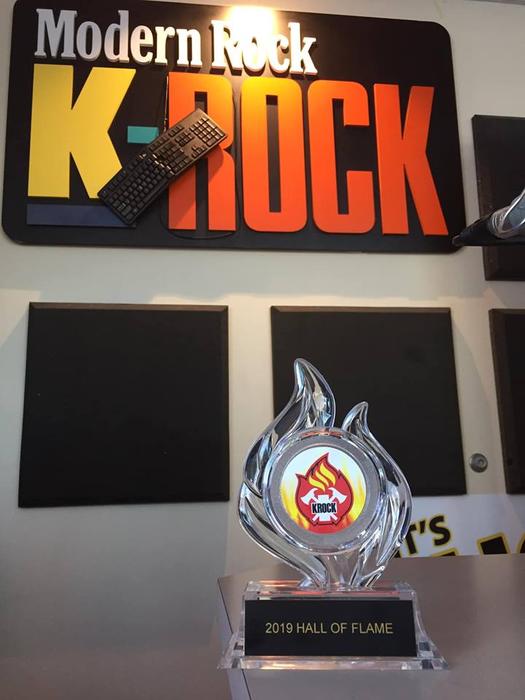 « Return to news listing