Station 2 Gets a New Look!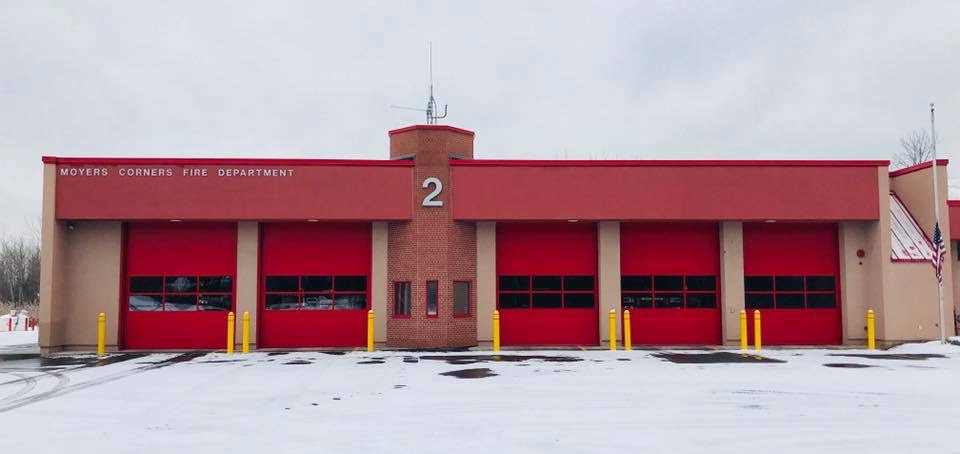 Saturday, December 08, 2018
You may have noticed a new look at our Station 2 this week, we "closed a door" on an old look for our headquarters station. Special thanks to Wayne Dalton of Syracuse for the great work on our apparatus bay door replacement.
These new doors replace our old overhead doors which were 20 years old and needed constant repair. Our new doors no longer need to be painted, have better insulation and insulated glass windows, more reliable door openers and beyond that make our fire station look more inviting.
Speaking of inviting, stop in and see us sometime. The coffee is always on, and we're always looking for new members!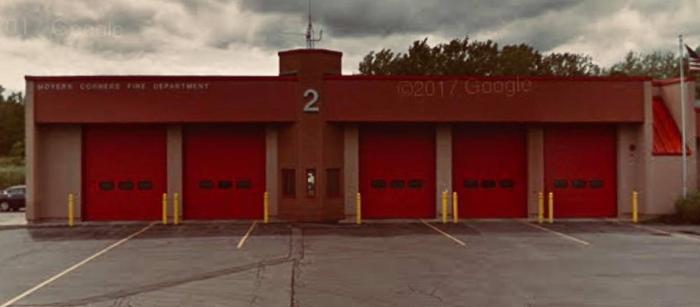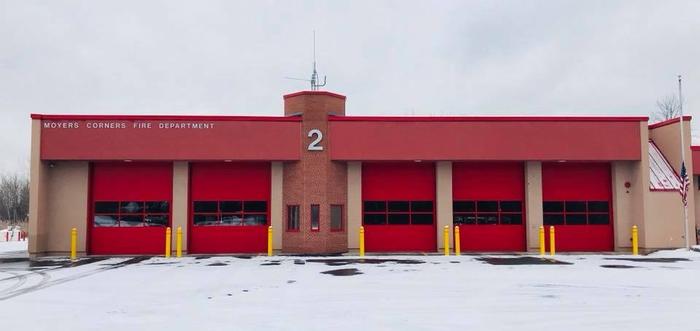 « Return to news listing