Moyers Corners Mustaches for Marrow Awareness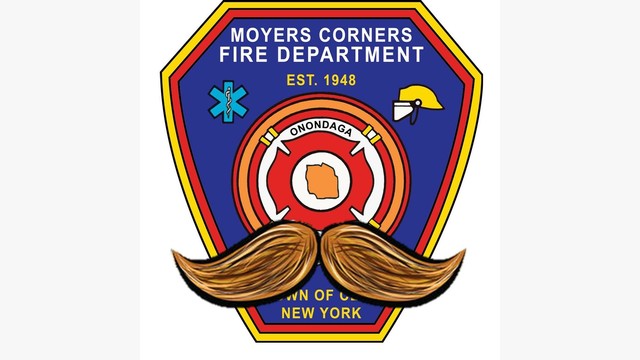 Thursday, November 01, 2018
No Shave November is back!
Starting November 1st, MCFD members began our annual NSN competition to see who can grow the best (& worst!) mustache in the group. On November 30th, we will be posting each of their pictures for our followers to vote on!
November is also National Marrow Awareness month. As many of you are aware, there is a local Manlius PD Sgt looking for a 10/10 bone marrow match. MCFD is in the process of setting up a "Be The Match" drive to flood the registry with potential matches for Sgt Ken Hatter & so many others in need.
To read more about Sgt Ken Hatter and follow his story : click here
All proceeds from this event will go towards Sgt Hatter's battle against Non Hodgkins Lymphoma.


All donors supporting our cause will be entered into a raffle to win a $25 Wegmans gift card!
To donate, please use the link below.
https://fundrazr.com/11Q5h4?ref=ab_87fMda
« Return to news listing