MCFD Halloween Event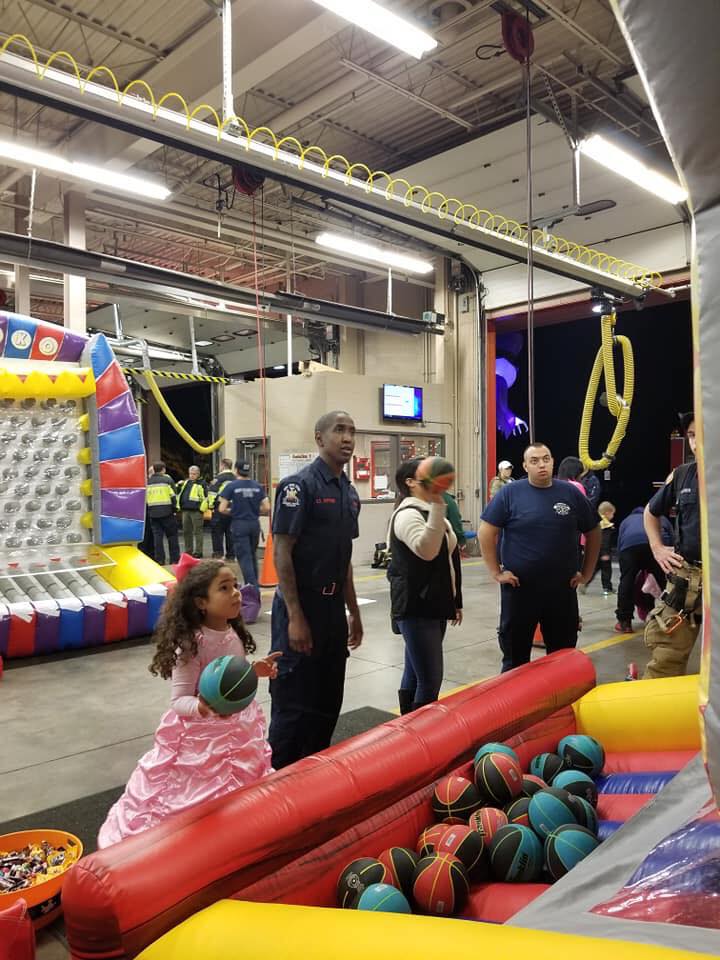 Wednesday, October 31, 2018
MCFD would like to thank everyone who stopped in last evening & all of our members who helped make this year's Halloween event a huge success!
All of our trick or treaters enjoyed a variety of new games this year, as well as snacks, candy, a tour of the fire trucks & NOVA Ambulance. This is one of our favorite events held each year, the preparation as well as the execution is always an incredible experience for both our members and the public!
November is another busy month ahead, and we're now in full swing for the holidays - keep an eye out for toy drives, holiday festivities, mustaches & more!
To view the full album of event photos please click here!
« Return to news listing