Past Captain Ed Goodson Retires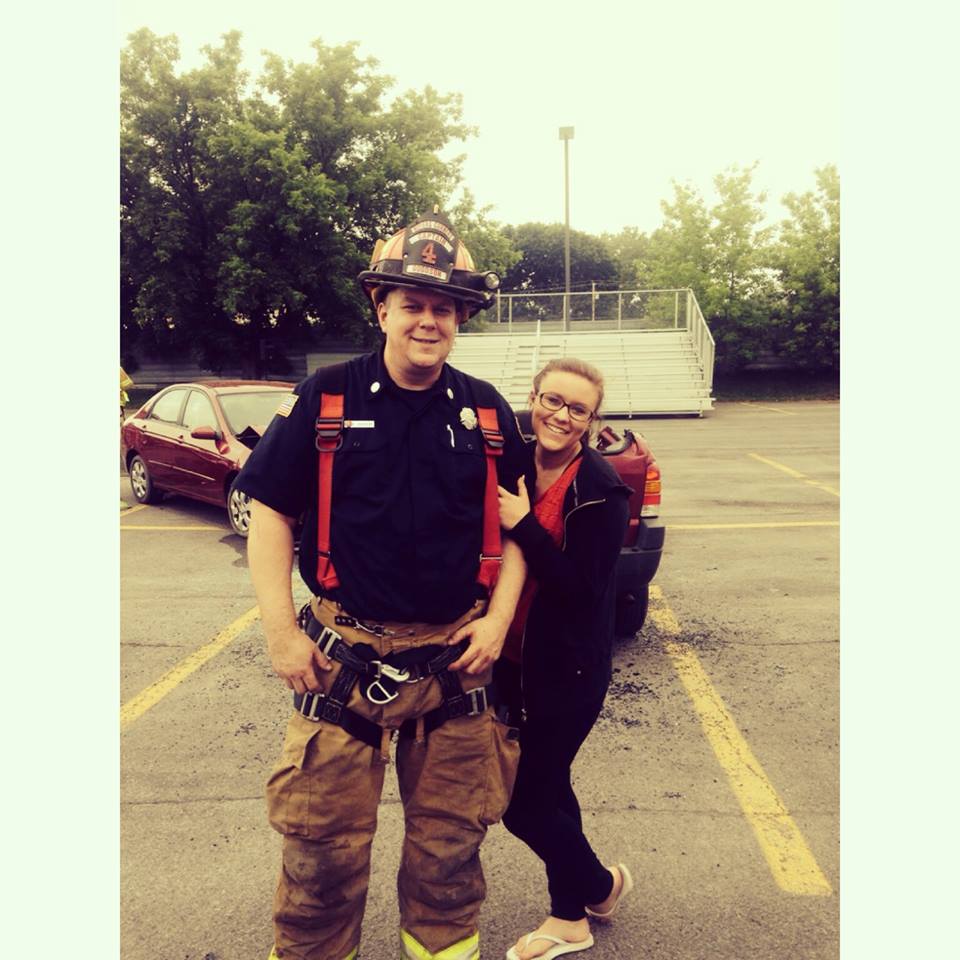 Thursday, February 01, 2018
The men and women of Moyers Corners would like to congratulate Past Captain Ed Goodson on his retirement! Ed joined our department in January 2003, and recently retired in February of this year.
Ed spent his entire fifteen year career at Station 4 where he served as Lieutenant from 2011-2013, and Captain from 2014-2015. It would be impossible to document the number of lives Ed has touched, and the number of members (both past and present) that Ed had a role in training and developing.
Thank you for your many years of dedicated service Captain Goodson! Enjoy your "retired life" status, you've earned it!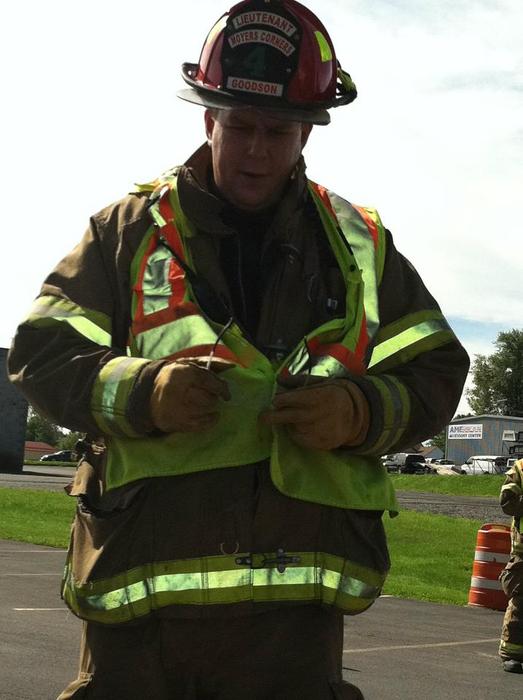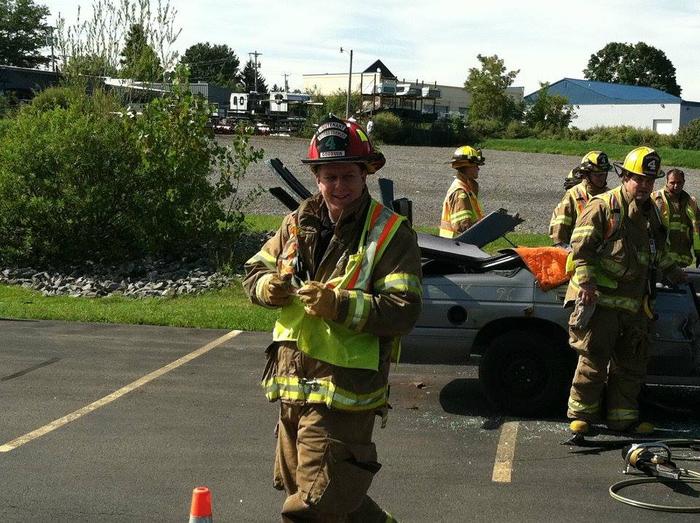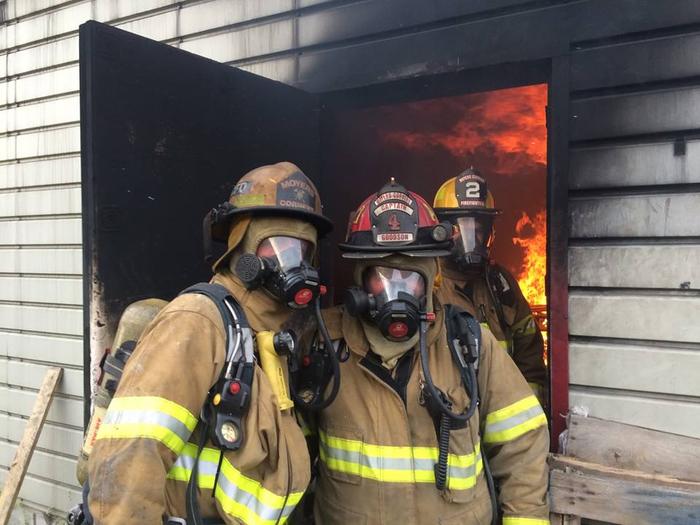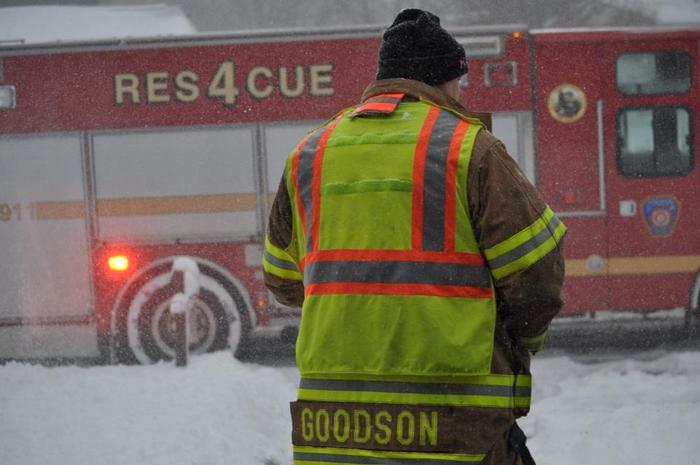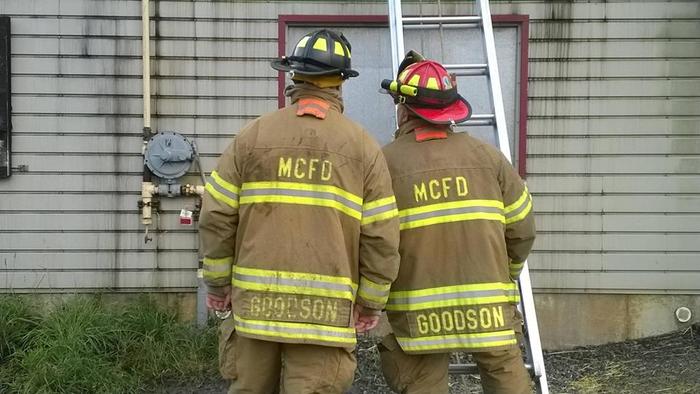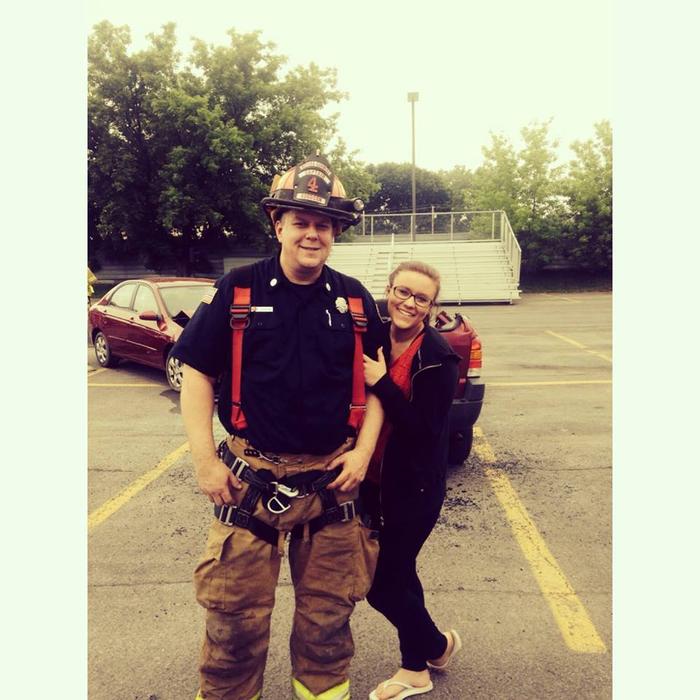 « Return to news listing