August 2017 Firefighter of the Month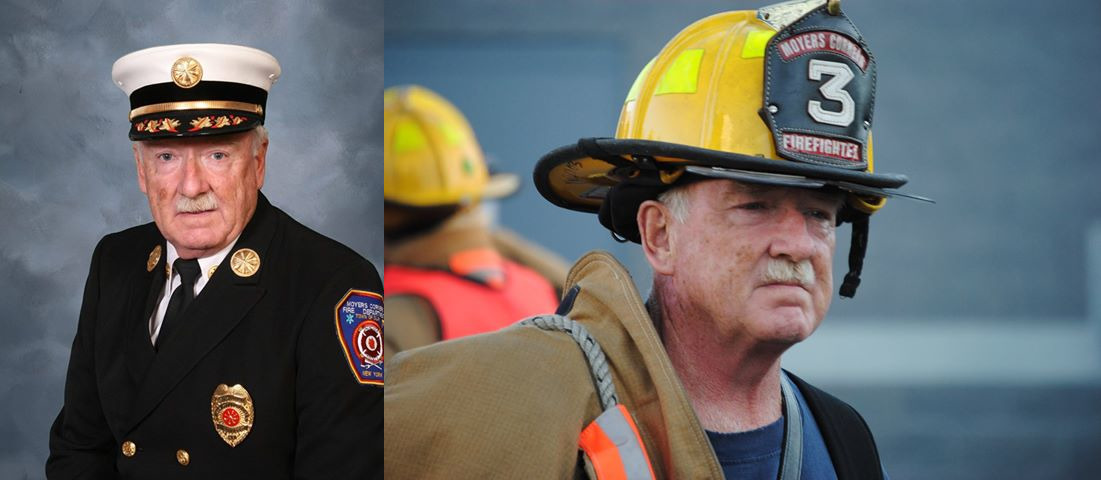 Thursday, August 17, 2017
August 2017 Firefighter of the Month //
Congratulations to Past Deputy Chief Steve Wisely for being selected the August 2017 Firefighter of the Month. PDC Wisely joined the ranks in 1979. He was an original member of Station 3 when it opened on March 28th, 1980. Steve first joined the fire service in 1967 with the Shaker Road - Loudonville Fire Department just north of Albany where he rose to the rank of Chief.
PDC Wisely continues to be an active firefighter at the MCFD twenty-four hours a day. His contributions go well beyond alarm response by assisting with training, mentoring younger members, and sharing safety related issues with the membership. Congratulations Past Deputy Chief Wisely!
« Return to news listing