MCFD Welcomes New Members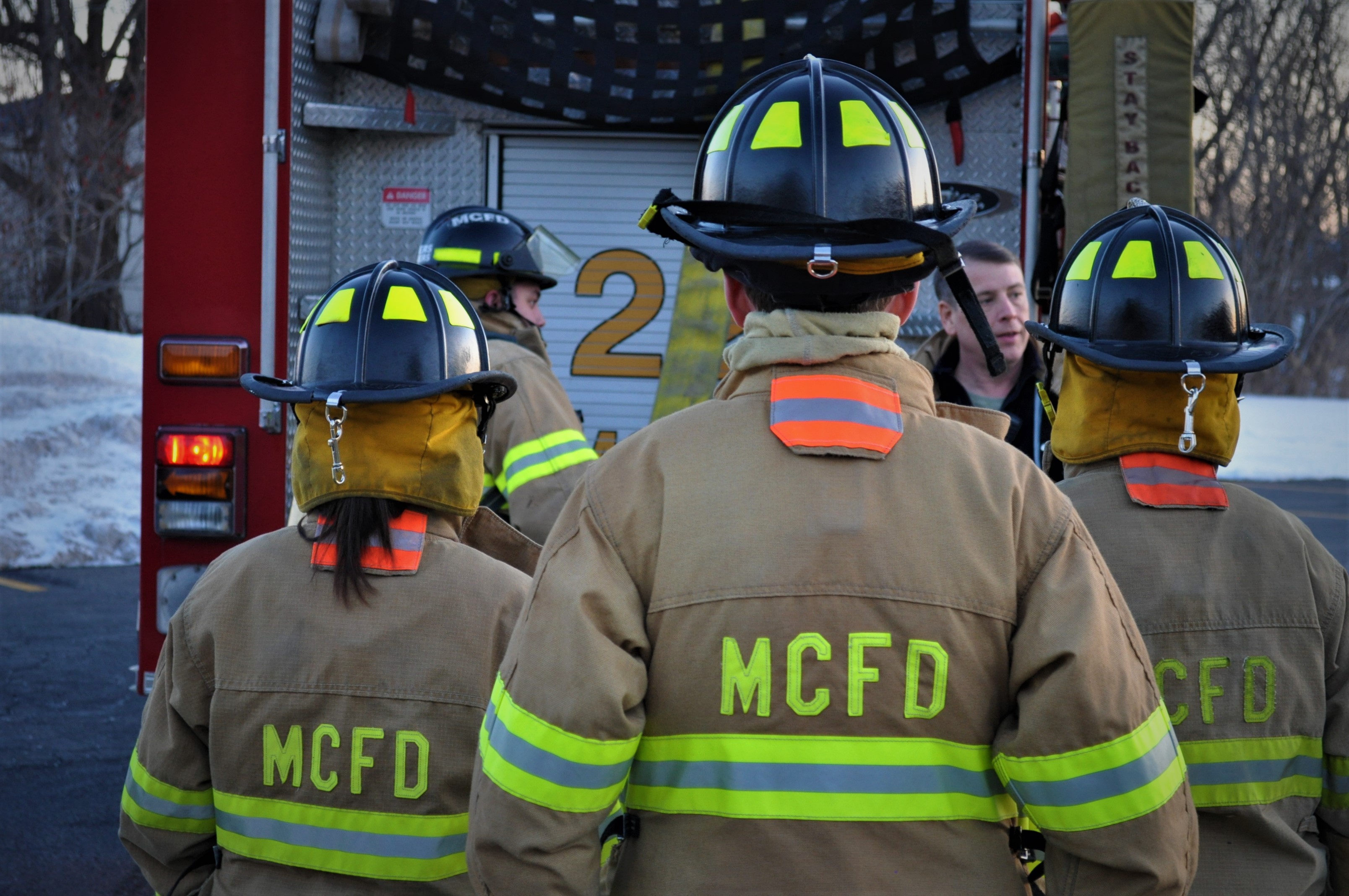 Saturday, March 04, 2017
03-04-2017 // MCFD Welcomes Ten New Members
Moyers Corners proudly welcomes ten new volunteers to the department.
Joining the MCFD are:
Station 1: Courtney Butera, Michael Davison, Jessica Futrell, Gary Johnson
Station 2: Christopher Burdick, Blayne Fabianek
Station 3: Daniel McManus
Station 4: Zach Paparo, Brandon Broader, Justin Bailey
Our newest "probies" have kicked-off their training with today's orientation session and will start operational training in a few weeks. Thank you for choosing to volunteer with the MCFD and good luck with your probationary training.
Interested in joining? We are always looking for new members. Visit www.MCFD.org and send us a message to learn more!
« Return to news listing